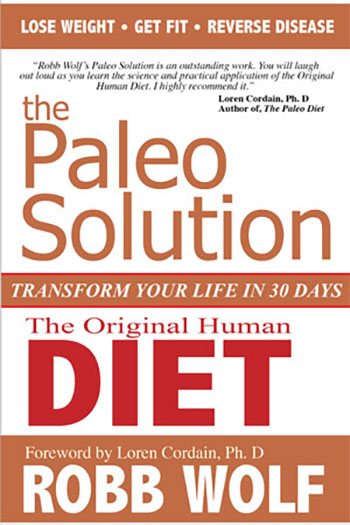 The Paleo Solution by Robb Wolf: Book Excerpt
Our good friend Robb Wolf has been kind enough to allow us to run an excerpt from his new book, The Paleo Solution. This book is a story about us. You know, H. Sapiens. It's also a story of how to optimize our performance, health, and longevity. While combining such monumental plot lines might lead you to believe this is one of those family saga novels that jumps all over in time, don't worry. This story both starts and ends in the past. However, in order to fully appreciate this st......
Continue reading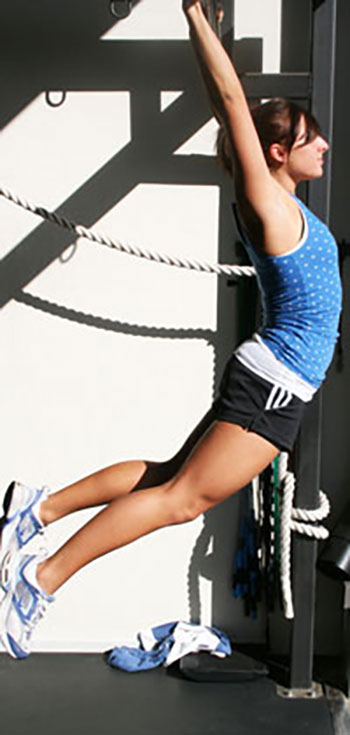 Kyphosis & Shoulder Mobility: Practical Correction
Working as a generalist strength & conditioning coach using CrossFit methodology appears to be a case of "Jack Of All Trades, Master Of None" and in some sense this may be accurate. I teach some gymnastics, but I am not a gymnastics coach and will never develop an athlete to even an "A" level gymnast. We play with the Olympic lifts and although I am a "USAW Club Coach" my list of '08 hopefuls is…um, skinny. For most endeavors I feel that I am ......
Continue reading