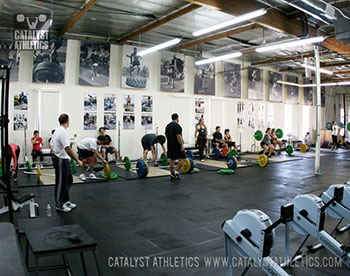 It's Not a Race for Last
This July, my youngest son Peter was going through his first training camp of organized tackle football and I was very excited. With football, as with most other team sports, practices are pretty much all the same; start off with a warm up, move to position fundamentals, follow with some group/team work, and finish up with conditioning. It was during the conditioning portion of my son's football practice that I heard one of the greatest motivational lines I've heard in my 34 years of......
Continue reading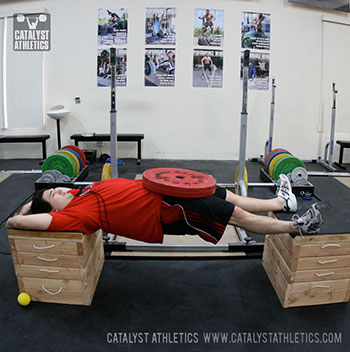 The Essence of Time
In sports, when the word "time" is used in a conversation, most discussion will be focused on an individual's 40-yard dash, or how fast they can cover 40 yards in a maximal effort sprint. This is usually discussed in seconds, as in, "My running back ran the 40 in 4.37 seconds." In the structured programming of competitive athletics, the essence of time is a critical point of the planning process for the majority of strength and conditioning coaches across the na......
Continue reading