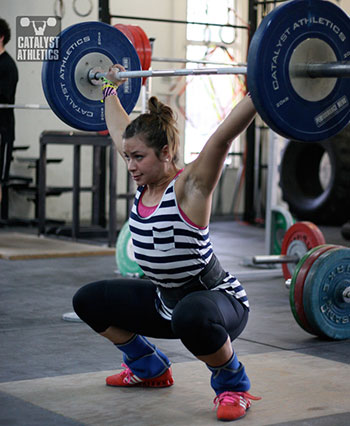 Trust and the Art of Weightlifting Competition
"Uh, odds are they are probably basic white, cotton, underpants. But I sort of think well maybe they're silk panties, maybe it's a thong. Maybe it's something really cool that I don't even know about. You know, and uh, and I started feeling... what? What I thought we were in the trust tree in the nest, were we not?" – Frank Ricard (Will Ferrell) I have a crazy love affair with weightlifting. I didn't mean for it to happen, it just sort of did. It all......
Continue reading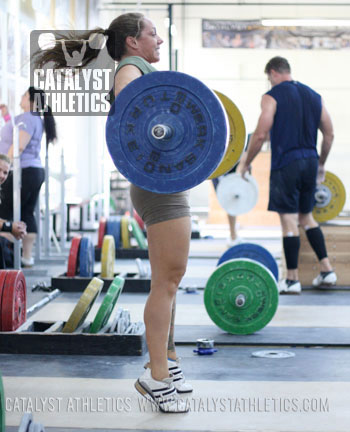 CrossFit to Weightlifting: Kicking the (metCon) Habit
The first step is admitting you have a problem. This article is about how I kicked my habit; my metcon habit. When transitioning to the sport of weightlifting, particularly when coming from a GPP addiction, it can be tough to let go. First, let me tell you how it all began. HOW I GOT HOOKED "You should be a weightlifter. You would be so good!" These were the words spoken to me by my then CrossFit coach Aimee Anaya Everett. It was 2010 and I was on a CrossFit high. As ......
Continue reading