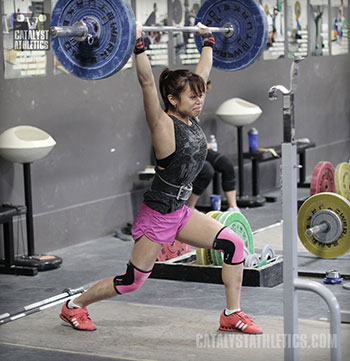 Prepare to Succeed: Nutrition Planning & Preparation
As a coach, I have heard every excuse in the book. I have heard every complaint, every bitch and every moan. I should have a PhD in clinical psychology from the thousands of hours of emotional counseling I've done. The one excuse I cannot condone, the one that makes my blood boil, is when an athlete says something absurd like, "I forgot to eat lunch today." You forgot to eat? You forgot?? To EAT??!!! Nothing makes me want to punch an athlete in the face more than t......
Continue reading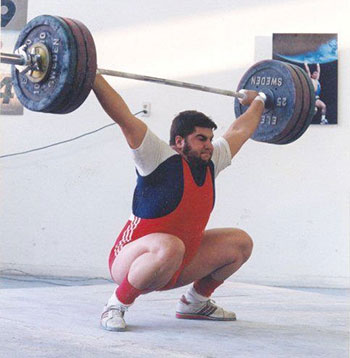 Adapting to the Grind: Mental Toughness & Visualization for Weightlifting
Olympic weightlifting requires the strength of a silverback gorilla, the speed of a cobra, the flexibility of a gymnast, and it helps to have the heart of a lion. But none of these qualities will make a champion without one ingredient. Even all of these attributes together don't amount to shit without one thing: dogged determination. Lifting weights is hard. Snatching is really hard. You may be really strong but you probably suck at snatching. It's like swinging a golf club. So. Fu......
Continue reading