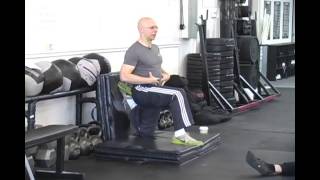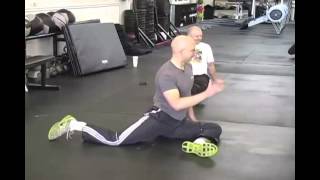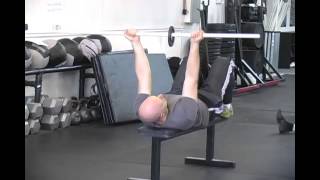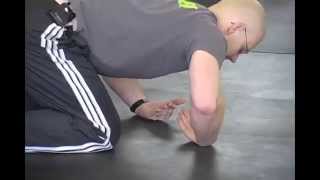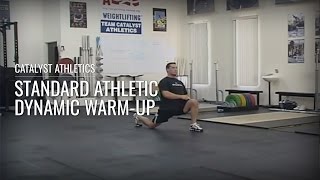 Catalyst Athletics Standard Warm-up
This is a basic warm-up protocol that we recommend for use with the Catalyst Athletics training program. Add any warm-up drills that address your own particular problems, and omit any you don't need. ...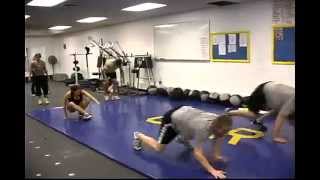 Tumbling Warm-up
Former USD Strength & Conditioning coach Stephane Rochet takes seminar participants through some of the tumbling drills from Ethan Reeve that he uses with his athletes....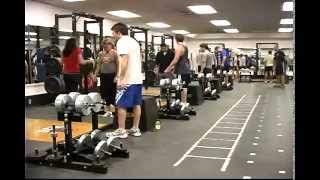 Warm-up Drills with Stephane Rochet
USD strength & conditioning coach Stephane Rochet runs through some of the warm-up drills he uses with his athletes at the Patch/Weightlifting seminar April 5th 2008....

---
---
---
Video Categories
Olympic Weightlifting Training Videos
Olympic Weightlifting Highlights
Daily Olympic Weightlifting Videos
Olympic Weightlifting Training with Coach Commentary
Instructional - Olympic Weightlifting
Mobility, Flexibility & Training Prep
Miscellaneous
---