Thursday October 16 2008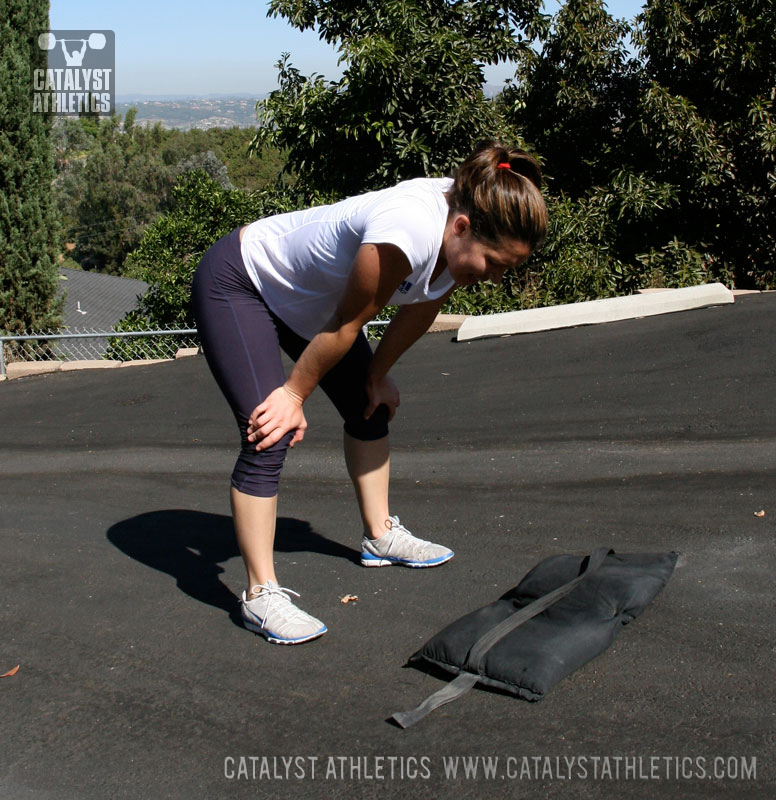 5 Comments
Robb Wolf
2008-10-15
Smoke & Mirrors I tell yea!
ken c
2008-10-16
as kelly starett would say, "yes but can you do it on fire?!" gonna have to try that sometime.
Jamie
2008-10-16
Good point on recovering if a hand slips off.


**Caution**
I tried that once, however the pressure of the bar of my carotid arteries caused my to pass out.
tommi k
2008-10-16
feelinī better,did yesterdays wo. today

FS - 105kg,112.5kg,120kg
Sn.pull - 92.5kg
Rack jerk - 120kg; 102.5kg

Metcon 3:31

2sets of:
Lateral planks 45secs.
10 HLR
Matt Schellinger
2008-10-16
Did yesterdays workout today, wanted to get back into working out after a few weeks off.
All in Lbs

Front Squat - 185, 195, 205
Sn Pull - 185
Jerks - 135, no rack jerks and no bumpers, needed work on jerk as opposed to PP

Metcon: 3:45

3 sets of
Lateral Plank, 51s, 47s, 62s
10HLR
Workouts Menu
Workouts Home
Workouts Help
Exercise Library
Training Programs
Starter Program
Tomorrow's Workout
Text Only
Custom Program Design
---
---
Advertise With Us