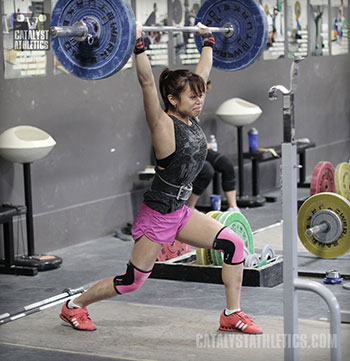 Prepare to Succeed: Nutrition Planning & Preparation
As a coach, I have heard every excuse in the book. I have heard every complaint, every bitch and every moan. I should have a PhD in clinical psychology from the thousands of hours of emotional counseling I've done. The one excuse I cannot condone, the one that makes my blood boil, is when an athlete says something absurd like, "I forgot to eat lunch today." You forgot to eat?......
Continue reading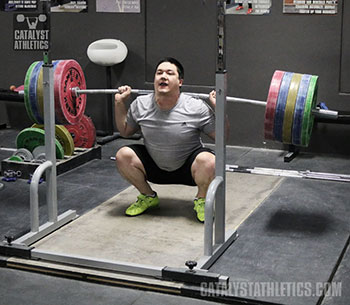 Screw Nutrition
I have almost nothing helpful to say about nutrition. Everybody who reads this probably knows more about it than I do. My study of it pretty much stopped after a class I took my freshman year in college. I did well in the class, though. The professor made copies of an essay I wrote and gave them to the rest of the class…told them I had a "heightened understanding" of how to e......
Continue reading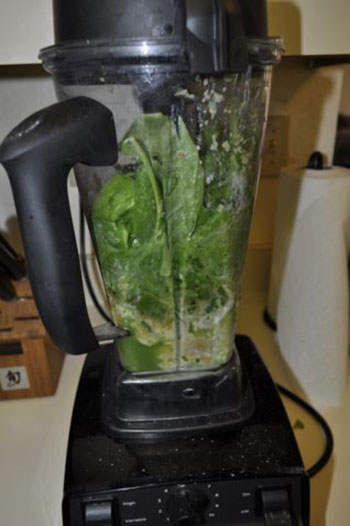 Sewage Shake
I dig the nutritional aspect of the weightlifting game. I really try to get the most out of what I eat and I love to come in just under my weight while trying to hold onto the most amount of muscle I can. Watching what I eat has always been pretty important to me and having to make weight gives me even more reason to really think about what I consume. I have read plenty about post-workout nut......
Continue reading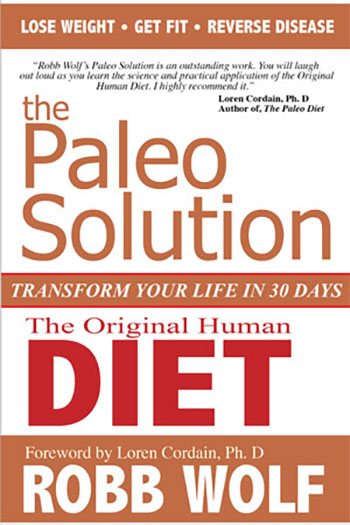 The Paleo Solution by Robb Wolf: Book Excerpt
Our good friend Robb Wolf has been kind enough to allow us to run an excerpt from his new book, The Paleo Solution. This book is a story about us. You know, H. Sapiens. It's also a story of how to optimize our performance, health, and longevity. While combining such monumental plot lines might lead you to believe this is one of those family saga novels that jumps all over in time, don&rsquo......
Continue reading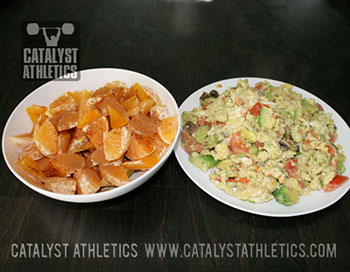 The Acid-Alkaline Question
When I was still in high school, I found myself cooking food at a really bizarre dinner party. One of my friends happened to be renting a room from a macrobiotic guru in town, and all of the macroneurotics (as they called themselves) would show up to cook and eat strange rice variations and weird vegetables. The first thing I remember is getting yelled at for rinsing veggies in warm water. "T......
Continue reading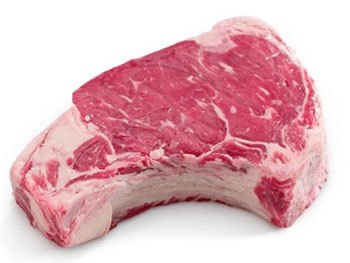 The Protein Debate: Dr. Loren Cordain & T. Colin Campbell
Introduction Protein plays a litany of roles in living systems: structural elements, peptide hormones, cell recognition, antibodies… the list is staggering and continues to grow as our understanding of biology expands. What, however, is the role of dietary protein in health and disease in humans? Is the source, type and quantity intimately and directly tied to optimal physical developmen......
Continue reading