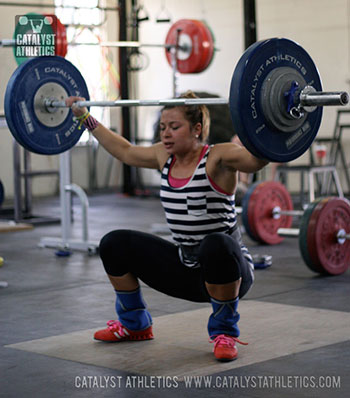 Learning From Your Misses in Weightlifting
I used to not think about other people's training so much—about their mental state and struggles, or the fact that their minds may be racing during training as well. It's not because I am some selfish bitch who doesn't care about my teammates, I simply didn't think that anyone else struggled as I do. I was oblivious. It took me a lot of years to learn to relax in the gym, to learn that a missed lift wasn't the end of my world as I know it, but a chance to m......
Continue reading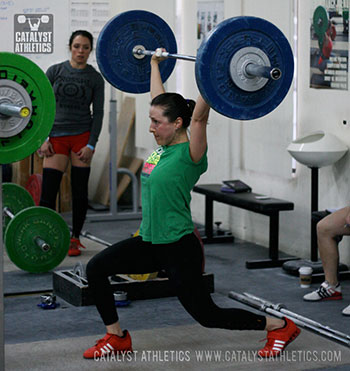 10 Things New WOMEN Weightlifters Should Know
1. Lift with other girls. Lifting with men is motivating; however, they just don't understand certain things. Such as why we act crazy in the gym. Only girls can understand why you have to turn up Fergalicious or Beat It on Pandora to pump you up and/or have you break out in your PR dance. I think other girls, especially those who you have built a strong friendship with and have a sense of loyalty to, will keep you motivated even on the worst of days, and be smiling and cheering with you o......
Continue reading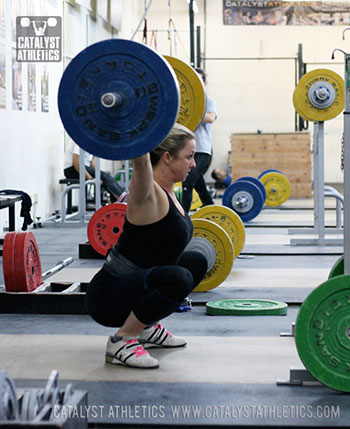 Where Have All The PRs Gone?
"Our business in life is not to get ahead of others, but to get ahead of ourselves—to break our own records, to outstrip our yesterday by our today." - Unknown Do you know what weightlifting is? It is the worst bitch you could ever encounter. It frustrates you, makes you cry on the inside, doesn't take yes for an answer, and fucks all your shit up. Mentally and physically. Weightlifting continually tells you no. It pulls when you want to push and it pushes when you wa......
Continue reading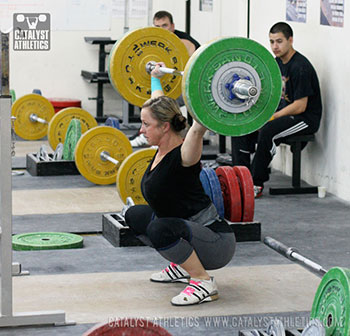 Motivation
What do you do when the thing you thought you loved is actually making you miserable? You find the reason. You have a good way of lying to yourself… I think that is where the old saying came from: your heart wants one thing but your mind wants another. Here is my life story. And I am choked up and my eyes are clouded with tears, because I have to admit what I have known all along. When I train I listen to Vanilla Ice. I bounce around to Britney Spears and Michael Jackson. I stre......
Continue reading