Building A Lifting Platform on a Slope
You want an outdoor weightlifting platform. Maybe indoor space is limited, or maybe you just want to boost testosterone with 20-rep squats in the sun. But for some silly reason, the folks who built your facility were concerned with water drainage and the area ...
Continue reading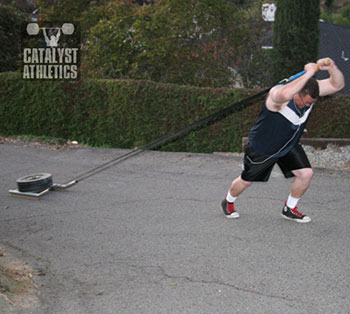 Modifying a Sled for Use on Cement
Pulling a metal sled on a cement surface is problematic for two primary reasons: first, the skids will eventually be ground away leaving you with an entirely useless piece of equipment, and two, the neighbors don't appreciate the sound of metal scraping over c...
Continue reading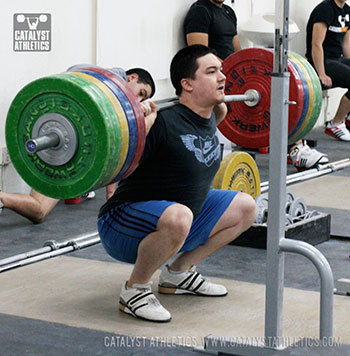 The Olympic Weightlifting Squat
The squat is foundational to the Olympic lifts as a position, a movement and a strength exercise. Without a well-developed and consistent squat, neither pulling technique nor pulling power will produce entirely successful Olympic weightlifting. The great natur...
Continue reading