There Are Different Levels of Old: Masters Weightlifting Programming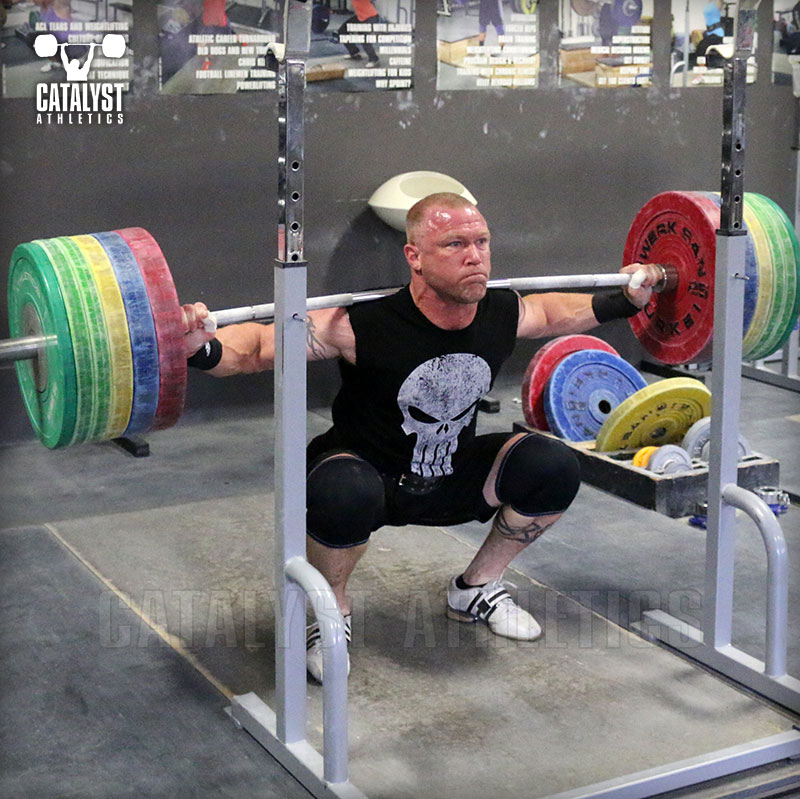 Weightlifting has seen a big increase in participation in the last few years, due primarily to the influence of CrossFit. Many of the new lifters coming to the sport are, as you might call it, "mature", and this has created a lot of confusion and frustration, as much of the information regarding weightlifting, particularly program design, is intended for young athletes.

While it would be nice to simply have some simple recommendations for masters athletes, the reality is that "master" spans a huge range of ages - anything 35 and older. There is a big difference between any 35 year-old and any 60 year-old, for example.

Moreover, there can be dramatic differences between two 35 year-olds, and they may require starkly different approaches to training and programming.

Generally speaking, the older you are, the less volume, frequency, and average intensity you can handle productively. I say productively, because while you may be able to "tolerate" something in the sense that you can force yourself to keep doing it, that doesn't mean it's actually creating progress, and that's all that matters. It's cool to be tough enough to handle beating yourself to death 6 days/week for 5 hours/day in the gym, but it's a bit silly if you're not getting better.

But the bottom line is that each of you will respond differently to training and will need to experiment to find what produces the best results for YOU. If you're older, I suggest starting conservatively and building up as possible rather than the other way around. Overdoing it from the start makes it much harder to evaluate what's working - if you're constantly destroyed from the previous week of training, you won't be able to assess accurately how you're responding to the current week, for example, because that training will be occurring under the lingering influence of the previous week of beatings.