Learning From Your Misses in Weightlifting
I used to not think about other people's training so much—about their mental state and struggles, or the fact that their minds may be racing during training as well. It's not because I am some selfish bitch who doesn't care about my tea...
Continue reading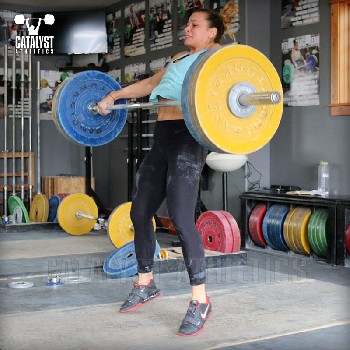 10 Things New WOMEN Weightlifters Should Know
1. Lift with other girls. Lifting with men is motivating; however, they just don't understand certain things. Such as why we act crazy in the gym. Only girls can understand w...
Continue reading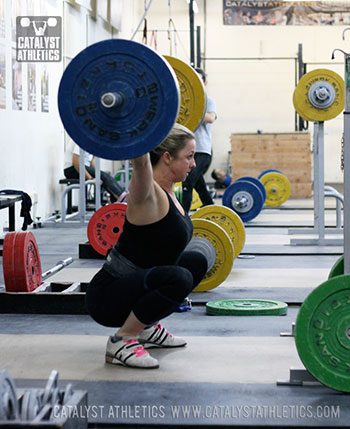 Where Have All The PRs Gone?
"Our business in life is not to get ahead of others, but to get ahead of ourselves—to break our own records, to outstrip our yesterday by our today." - Unknown Do you know what weightlifting is? It is the worst bitch you could ever encount...
Continue reading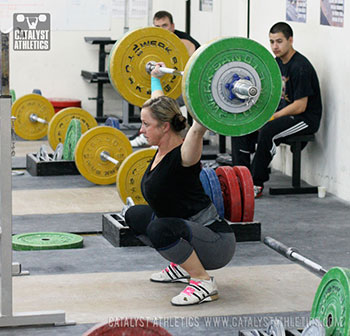 Motivation
What do you do when the thing you thought you loved is actually making you miserable? You find the reason. You have a good way of lying to yourself… I think that is where the old saying came from: your heart wants one thing but your mind wants anoth...
Continue reading