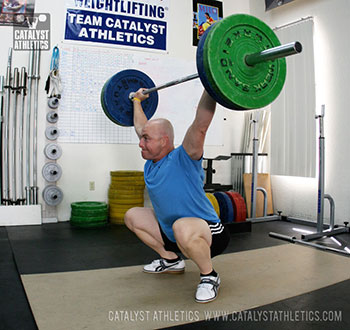 Percentage-Based Max Effort Black Box - MEBB
One poor assumption I have made with regards to lecturing on the Max Effort Black box deals with the athlete's experience with finding the daily max effort. I'm up there babbling about finding that best effort for 5, 3 or 1 on a particular move and...
Continue reading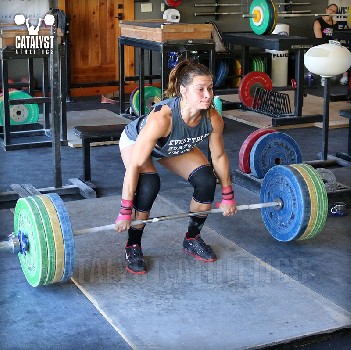 A New Way to ME Black Box
Introduction It was 2004 when I first started integrating M.E. lifts with the CrossFit high intensity randomized protocol. I have since tried some new methods, which have proven successful. They tell me at the Performance Menu that the M.E. articles are the...
Continue reading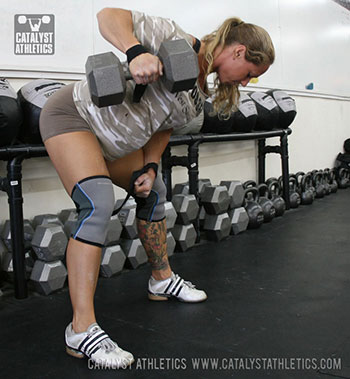 Dumbbell Unilateral Training Alternatives
If you are in the strength and conditioning game long enough you are going to encounter structural and muscular imbalances along the way. These imbalances and weakness occur naturally and by way of accident or injury. Rarely if ever will these situations co...
Continue reading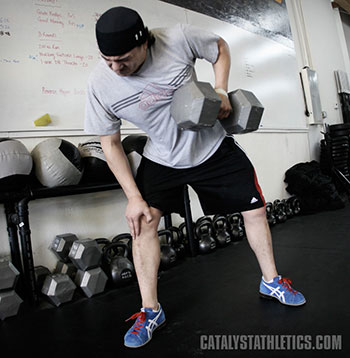 Training Weaknesses with Dumbbells
As you will discover, training with dumbbells offers multiple benefits. Their universal application makes them perfect for athletic training. As a coach, one of the most potent applications for the dumbbell is the use of unilateral training to addr...
Continue reading