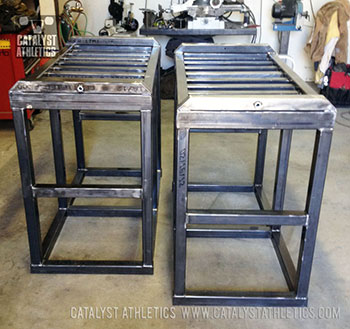 Jerks: From the Rack or Blocks
Having our new jerk tables delivered this morning made me think of a common question—when and why do you use jerk blocks or tables and when do you just take the jerk from a rack and bring it back down yourself? This of course is an opinion sort of questi...
Continue reading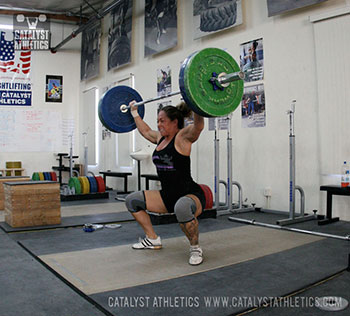 When to Move on, and When to Punch Your Missed Lift in its Stupid Little Mouth
There are times in a lifter's life when lifts aren't made. These times are, of course, the absolute worst, and in those moments following a missed lift, athletes can ge...
Continue reading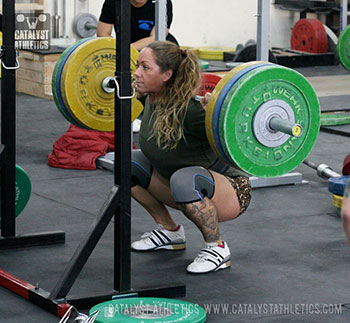 Before You Squat: Physical and Mental Preparation
It struck me the other day while being miserable squatting that for all the talk and writing about how to squat, where to put the bar, how to program squats, there's a lack of ...
Continue reading