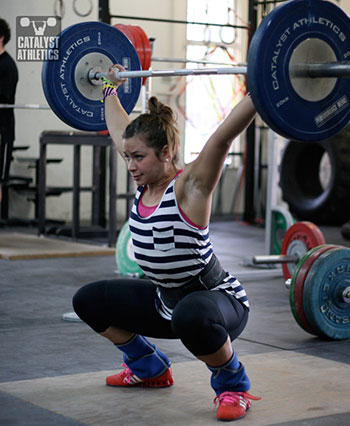 Trust and the Art of Weightlifting Competition
"Uh, odds are they are probably basic white, cotton, underpants. But I sort of think well maybe they're silk panties, maybe it's a thong. Maybe it's something rea...
Continue reading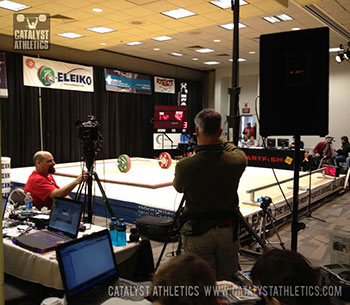 Cutting Bodyweight for Weightlifting without Fatigue & Performance Loss
I said I would follow up on this topic a couple weeks ago, so I'm going to do it today before I forget and someone gets mad at me. I think of the weight dropping issue as tw...
Continue reading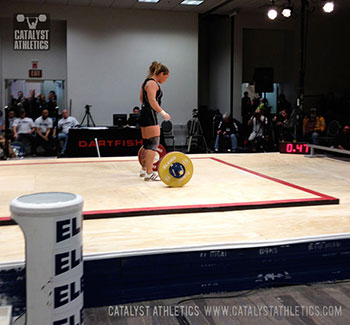 Bodyweight & Weightlifting Competition
One of the obvious questions in a sport with bodyweight categories is which category to compete in. This will vary among athletes and sports. The scheduling of weigh-ins is probably the biggest determining factor in how dramatically an athlete can play with hi...
Continue reading