Showing 1 — 3 of 3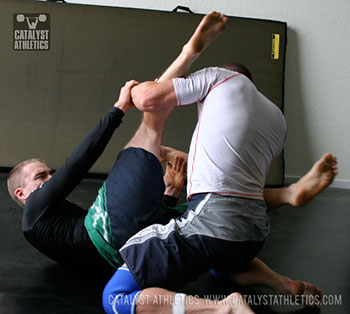 Preventing Staph Infection
MRSA is a particularly dangerous form of staph. While less virulent strains of the bacteria are thought to exist in close to a quarter of the population, only about 1% of people carry MRSA in their noses and skin. Short for methicillin resistant Staphylococ...
Continue reading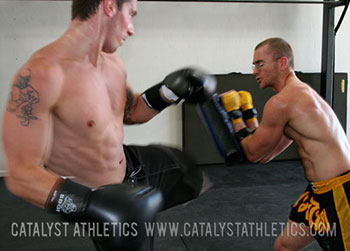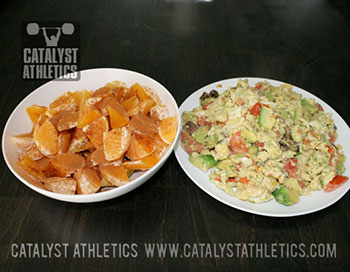 The Acid-Alkaline Question
When I was still in high school, I found myself cooking food at a really bizarre dinner party. One of my friends happened to be renting a room from a macrobiotic guru in town, and all of the macroneurotics (as they called themselves) would show up to cook and ...
Continue reading
Showing 1 — 3 of 3
---
---